Caribbean Regional Air Transport Connectivity Project (CATCOP)

Call Us For More Info
+1758 457 6100
Opening Hours
Mon - Fri (8:00- 16:00)
World Bank
The World Bank is a vital source of financial and technical assistance to developing countries around the world. They are not a bank in the ordinary sense but a unique partnership to reduce poverty and support development. 

The World Bank Group comprises five institutions managed by their member countries.
The bank seeks to provide low-interest loans, zero to low-interest credits, and grants to developing countries. These support a wide array of investments in such areas as education, health, public administration, infrastructure, financial and private sector development, agriculture, environmental and natural resource management. Some of their projects are co-financed with governments, other multilateral institutions, commercial banks, export credit agencies, and private sector investors.

The organization also provides or facilitates financing through trust fund partnerships with bilateral and multilateral donors. Many partners have asked the Bank to help manage initiatives that address needs across a wide range of sectors and developing regions.
Established in 1944, the World Bank Group is headquartered in Washington, D.C. We have more than 10,000 employees in more than 120 offices worldwide.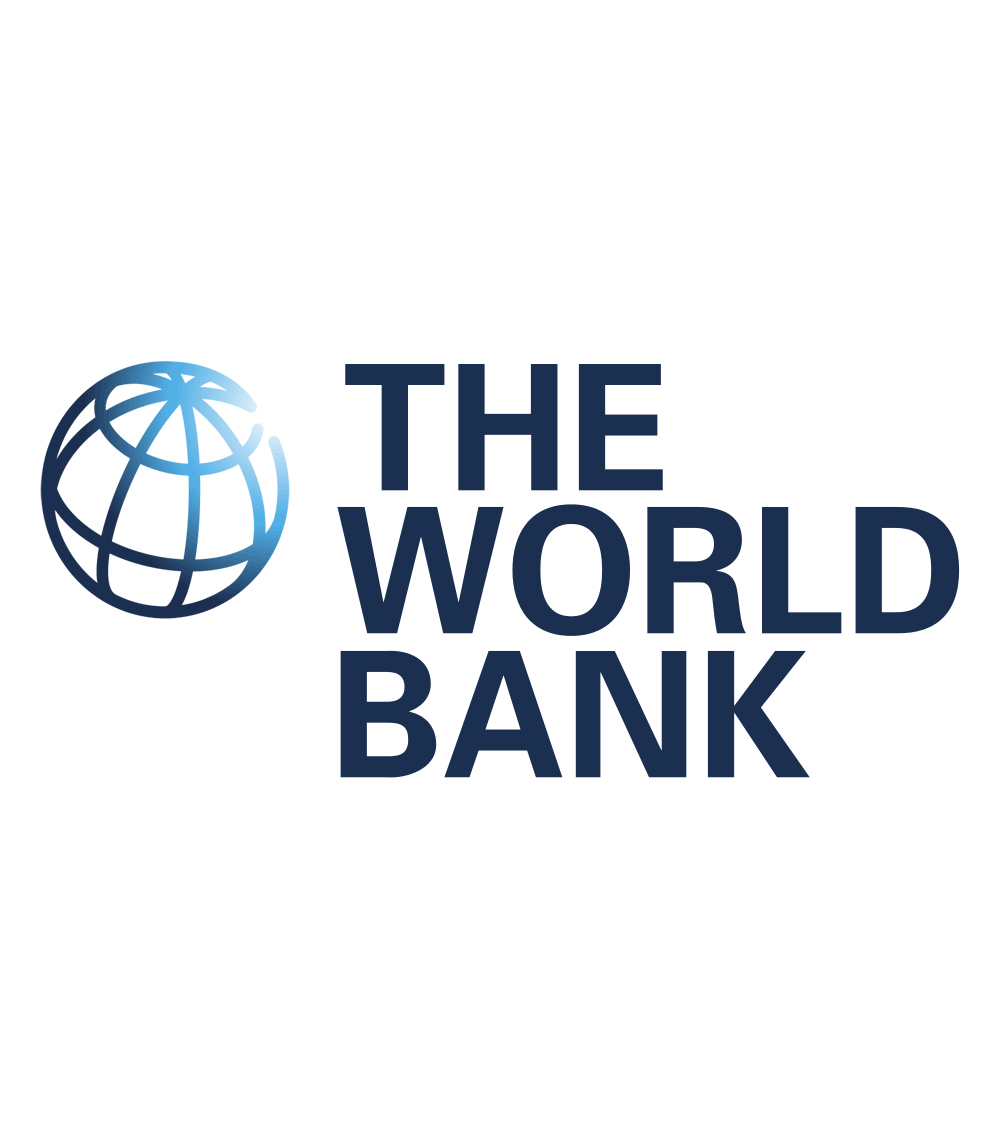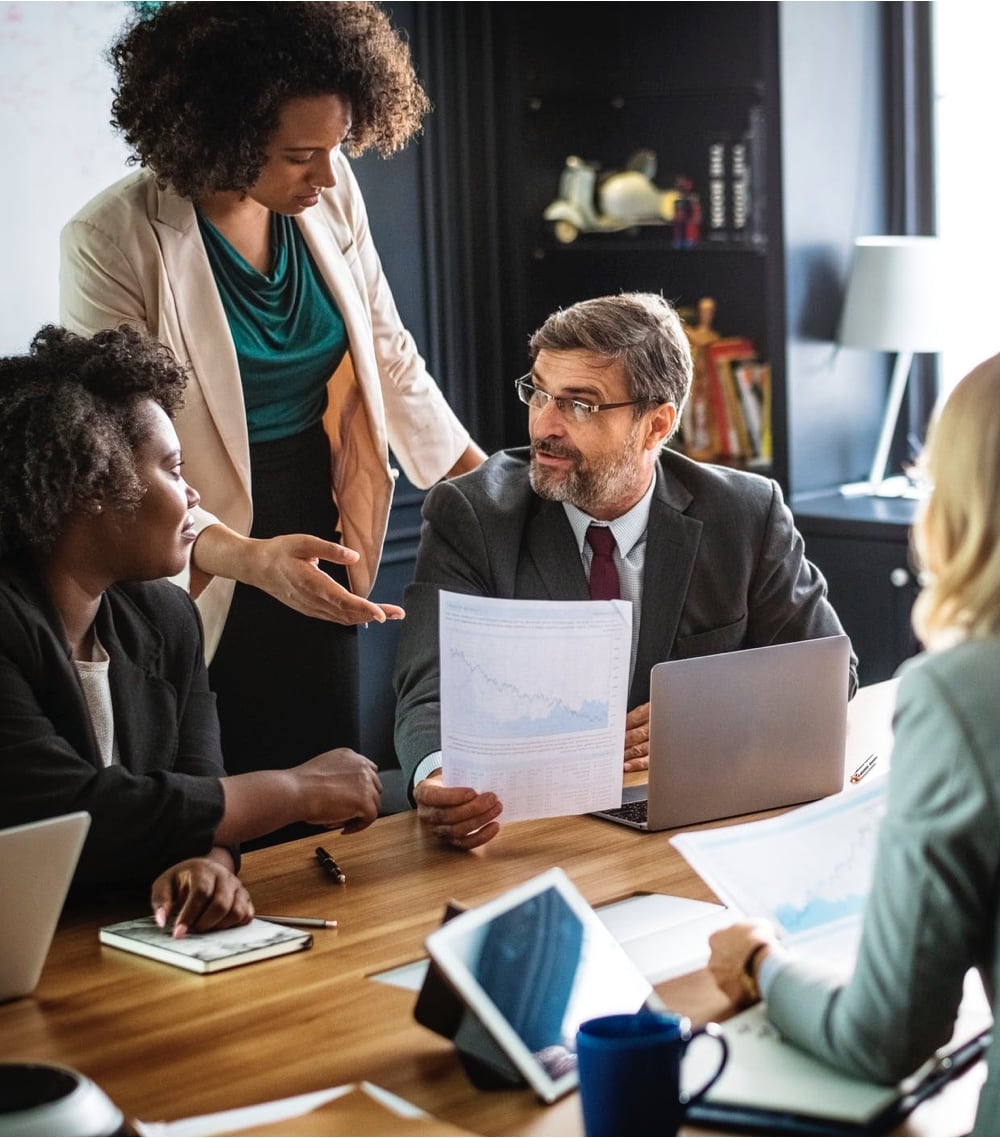 International Development Association (IDA)
IDA is a multi-issue institution, supporting a range of development activities that pave the way toward equality, economic growth, job creation, higher incomes, and better living conditions. The association's work covers primary education, basic health services, clean water and sanitation, agriculture, business climate improvements, infrastructure, and institutional reforms.
IDA lends money on concessional terms. This means that IDA credits have a zero or very low interest charge and repayments are stretched over 30 to 38 years, including a 5- to 10-year grace period. IDA also provides grants to countries at risk of debt distress. ( Read More)
IDA complements the World Bank's original lending arm—the International Bank for Reconstruction and Development (IBRD). IBRD was established to function as a self-sustaining business and provides loans and advice to middle-income and credit-worthy poor countries. IBRD and IDA share the same staff and headquarters and evaluate projects with the same rigorous standards.