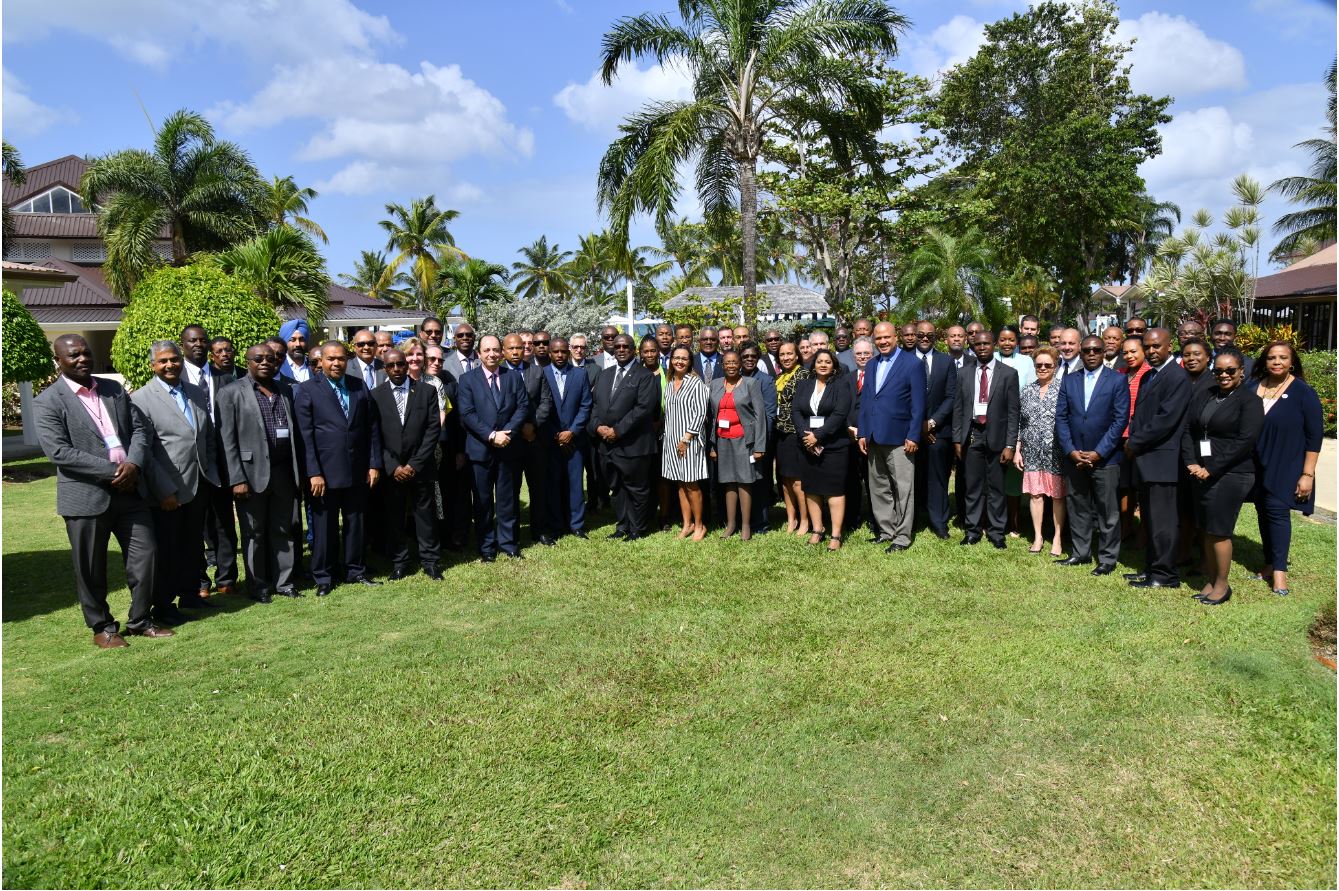 Senior Maritime Conference
The Saint Lucia Air and Sea Ports Authority (SLASPA) Division of Maritime Affairs hosted the Regional Workshop for Senior Maritime Administrators, organized by the International Maritime Organization (IMO). The objective of the workshop was to update the knowledge of Senior Maritime Administration officials on the latest regulatory and other developments in the international maritime sector. The workshop was designed to provide Caribbean Maritime Administrators with the latest information on current and future developments at IMO and to facilitate the exchange of information between Caribbean Administrations. 
Issuance of boatmaster's License; Issuance of Crew License
DMA is responsible for ensuring that all seafarers employed onboard Saint Lucia vessels are trained and certified in accordance with the requirements of the Shipping Amendment Act 2011 and International Convention on Standards of Training, Certification and Watchkeeping (STCW) 1978, as amended. The requirements under Saint Lucia Law states all seafarers working on Saint Lucian vessels must be qualified for the duties assigned and must hold a Saint Lucian Certificate of Competency or be issued with a Saint Lucian Endorsement on an equivalency basis.
The Division of Maritime Affairs (DMA) welcomes all types of vessels to the register while ensuring certain legal and safety standards are met. As part of the registration requirements, the technical suitability and age of a vessel are also taken into consideration before it is accepted to fly the Saint Lucia.
a citizen of Saint Lucia;


any person who under the Immigration Act is deemed to belong to Saint Lucia;


a citizen of a CARICOM State residing in a member State of the Caribbean Community, where the ship is customarily engaged in international voyages;


any individual or corporation in bona fide joint venture shipping enterprise relationships with citizens of Saint Lucia, as may be prescribed;


anybody corporate established under and subject to the laws of Saint Lucia and having its principal place of business in Saint Lucia;


such other persons as the Minister may by order made by statutory instrument determine subject to negative resolution of the House of Assembly and the Senate.
These workshops are aimed towards owners and Boatmaster's Captain and their responsibilities in relations to:
1. Shipping Legislation 
2. International Ship and Port Facility Security (ISPS)
3. Insurance Coverage
4. Boating Safety/Safety Equipment 
5. Owners Responsibilities
DMA responsibility is to ensure vessel seaworthiness and international standards are maintained. The Division of Maritime Affairs assists Saint Lucian vessels to operate in accordance with the relevant safety and environmental standards. Surveys are conducted prior to registration. All vessels on the Register benefit from random inspection on an annual or biennial basis to ensure standards are maintained.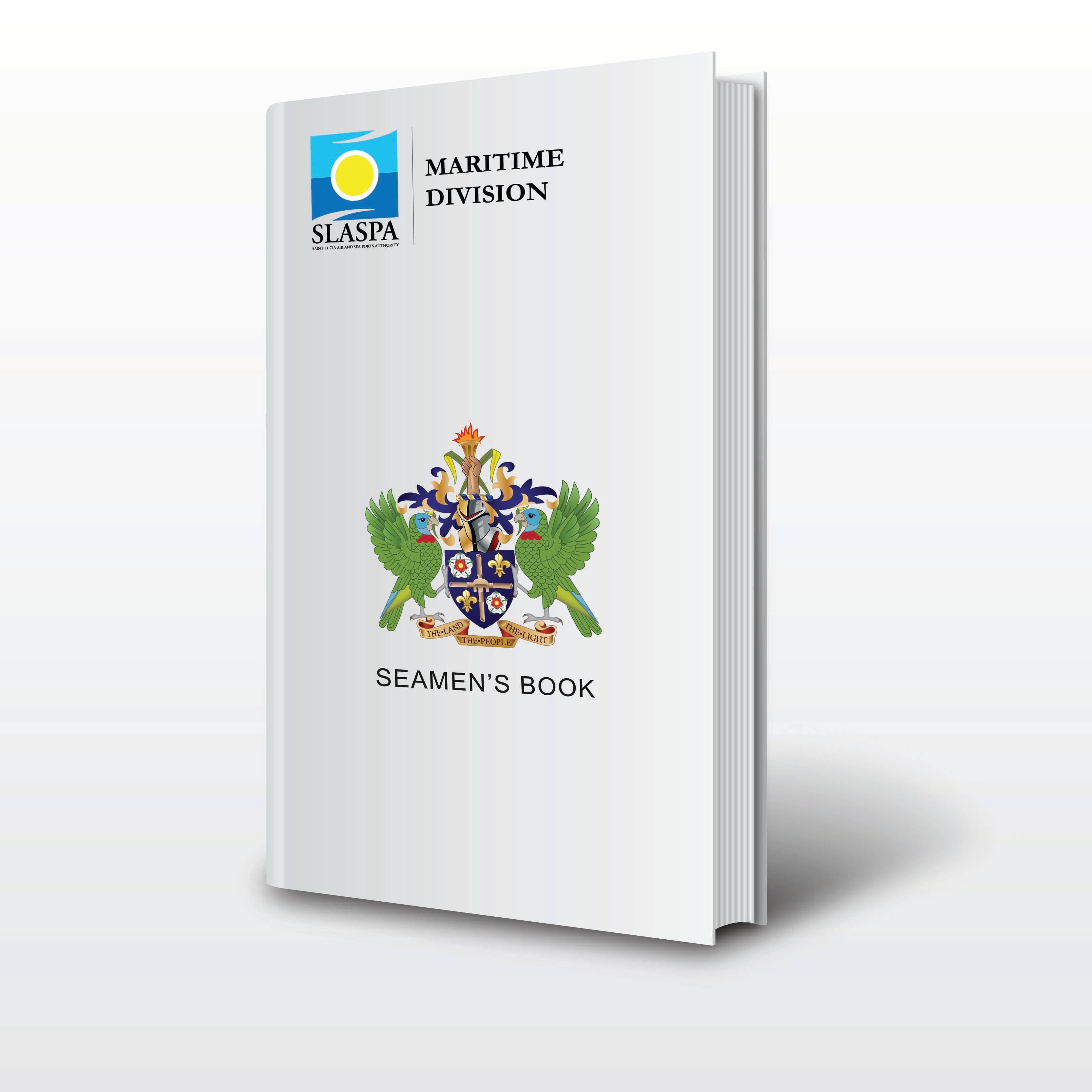 A Seaman's Discharge Book, sometimes known as a Seaman's Service Book (SSB), is a full record of a seafarer's career experience and certification. The Seaman's Book certifies that the seafarer holding it is a "Seaman" as per The International Convention on Standards of Training, Certification and Watchkeeping (STCW).